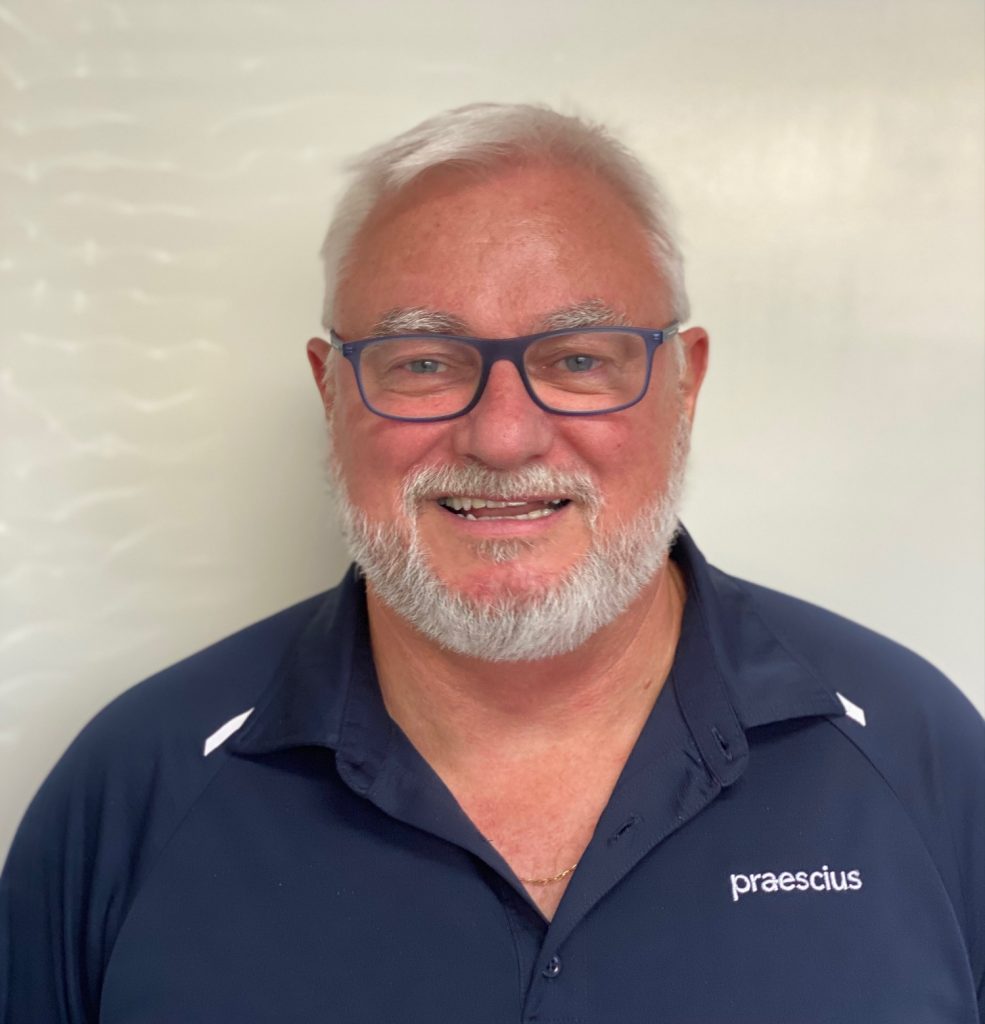 Treasurer
Peter is an experienced Lending Specialist and Hervey Bay local who is passionate about helping people to achieve their property ownership and investment goals.
As a Lending Specialist at Praescius, his clients include solo-buyers, families, business owners and investors. He's known for his enthusiastic and open-minded approach, his extensive knowledge of the property landscape and his knack for keeping the lending process as straightforward and stress-free as possible.
He holds a Certificate IV in Mortgage Broking and is a previous winner of the Yellow Brick Road Regional Award for Queensland and NT.