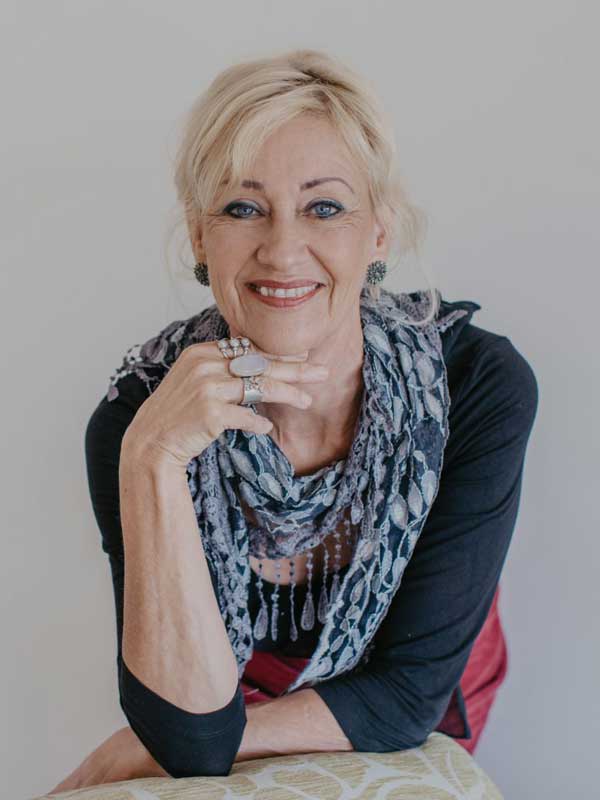 Committee Member
Ingrid is the face behind Vivere Homes, an award-winning, family owned and operated
building company that specialises in custom designs that are innovative, eco responsible and
designed with the customer and their block of land in mind. She values the Fraser Coast and
all it has to offer, calling it home already for 20+ years after migrating from the Netherlands.
Ingrid is active in multiple local business groups where she is known for her passion of
lifestyle home building and always bringing her creative spark to the room.
Ingrid believes, moving forward that the building sector will have to adopt new approaches
that take the effects on our environment into consideration by looking at energy efficiency,
indoor living environment, sustainable site planning and management, materials, resources,
water efficiency and innovative designs.