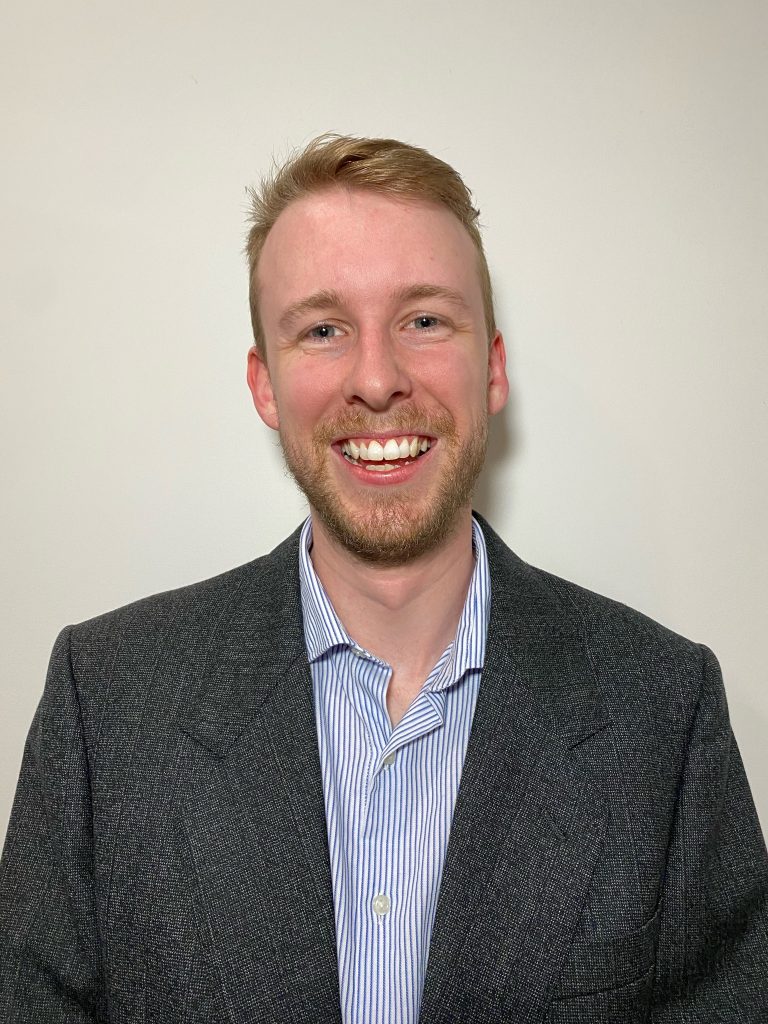 Committee Member
Cameron is a Senior Town Planner at InsiteSJC's Hervey Bay office and member of the Planning Institute of Australia.
Cameron grew up in Moreton Bay prior to making the move to Fraser Coast in 2018 to pursue town planning in an inviting yet ready to grow regional coastal town. After positively establishing his career foundations at Fraser Coast Regional Council, Cameron has since transitioned to private practice and is motivated to find responsive, efficient, and creative solutions for all projects with his clients.
Cameron continues to now work on projects from Sunshine Coast to Gladstone and beyond and draws on a broad experience on a range of residential, commercial and industrial development projects.