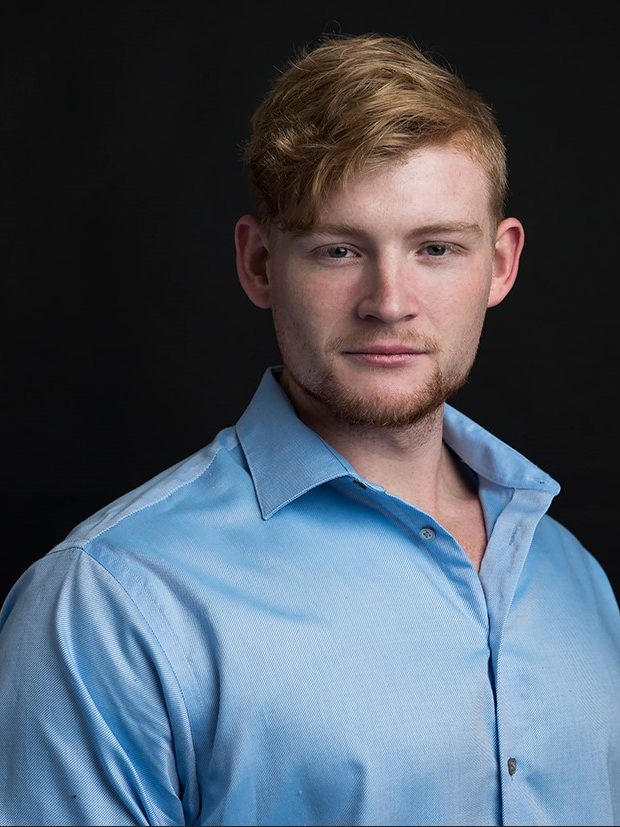 Secretary
Lachlan was born and raised in Sydney NSW before relocating to Hervey Bay in pursuing the growth and development of his career.
A creation of the King's School in Sydney has led to an attainment in a bachelor of Social Science majoring in Criminology from the University of Western Australia. It wasn't before long that a true passion to business and ultimately statistics led to a return to Macquarie University in completing a Bachelor of Business Administration/Arts Majoring in Statistics. Working for financial institutions in Sydney let to a desire to learn and expand his passion. An opportunity arose from NAB in relocating to Hervey Bay where is true calling unfolded in the attainment of portfolio growth, customer relations and building robust relationships in helping clients achieve their business goals.
Lachlan's clientele consists of a cast array of businesses that require consistency and efficiency. His enthusiasm and high energy has helped achieve these requirements with strong and sound relationships being built. With a fresh face to the position, clients are seeing things from a new and improved perspective.
He has a good sense of humour (not easily offended), devout South Sydney Rabbitohs supporter and avidly trains in the gym in order to attain better health and development. Lachlan's passion for client satisfaction and excelling their business has cemented his positions within the region. Due to this continued desire to help his customers he is fast becoming the banker of choice for the region.